DISCOVER
NORTH QUEENSLAND

WITH LIQUID DESIRE
Liquid Desire offers a fantastic opportunity for people to enjoy a unique and eco-friendly adventure on the ocean. The emphasis on remote and unspoiled experiences, coupled with a focus on sustainable practices, makes it an appealing option for those who are looking to connect with nature and experience something different.
The combination of sailing and drift snorkelling provides a diverse range of activities for guests to choose from, catering to various interests and preferences. The commitment to minimizing pollution and treading lightly aligns well with the growing awareness of environmental conservation and responsible tourism.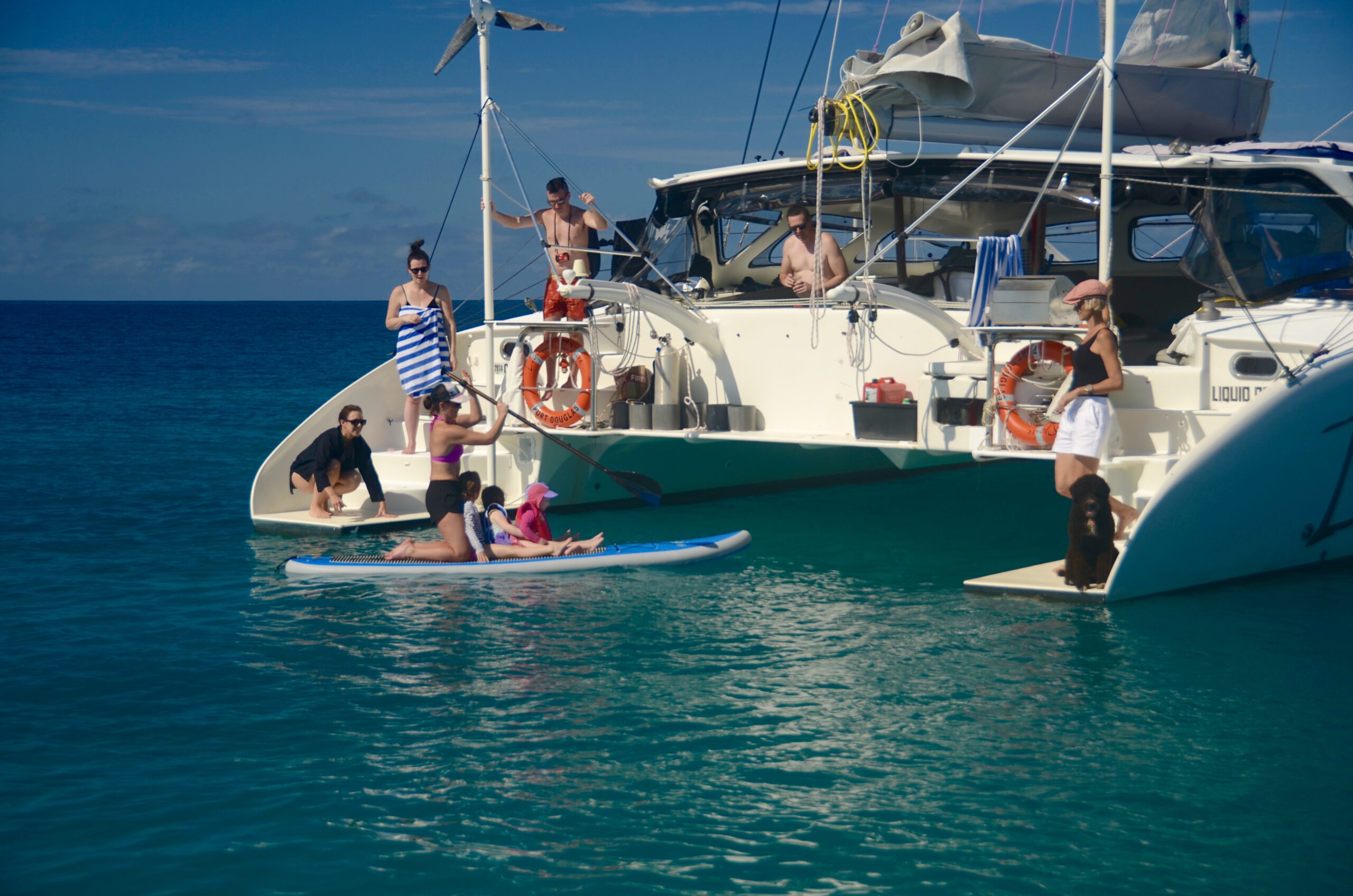 The mention of immersing oneself in the cruising lifestyle suggests that Liquid Desire aims to create a holistic experience, allowing guests to disconnect from their daily routines and connect with the natural world around them. The focus on nature, cultures, and the excitement of exploring new horizons adds a sense of adventure and exploration to the journey.
Operating in Port Douglas, Queensland, also provides access to a stunning coastal environment, making it an ideal location for such an endeavor. Overall, Liquid Desire's mission to enhance people's appreciation of the ocean and provide a sustainable, enriching adventure experience
A boat by definition is a place where everything renews itself day after day, everyday something new to do, learn, explore, see, understand and enjoy.